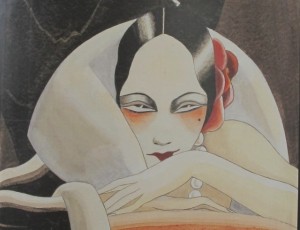 This is the city known for Cabaret in the roaring '20's, Wilkommen, bienvenue!
History on every corner and culture is never far away. It's a great pleasure to visit agent Petra Kremer-Driess, whom I first met during the Bangkok City of Jazz Festival in September 2011.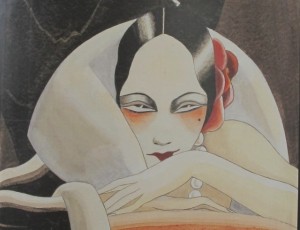 Dit is de stad bekend van Cabaret in "the Roaring 20's". Wilkommen, bienvenue! Geschiedenis op iedere straathoek en cultuur is nooit ver weg. Met veel plezier breng ik een bezoek aan boekingsagente Petra Kremer-Driess, die ik voor het eerst ontmoette bij het Bangkok City of Jazz Festival in september 2011.
To my great surprise, some old recordings that I didn't even know excisted anymore turned up! They need a little editing, but some extracts will be published shortly.
New recordings of recently written songs will be made soon. So please come back and check the updates.Tot mijn grote verrassing zijn er oude opnames boven water gekomen waarvan ik niet eens wist dat ze nog bestonden. Fragmenten hiervan zullen binnenkort gepubliceerd worden. Nieuwe opnames van recent geschreven materiaal zullen binnenkort gemaakt worden. Kom nog eens terug en check de updates.